As we know, there were plenty of web browser available for various platform.
The most familiar web browser is: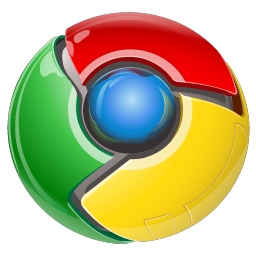 and many more..
BUT MY FAVOURITE BROWSER IS GOOGLE CHROME.. it is easy to use, fast, and easy to navigate within the browser. easy to access bookmark and many more great features.
here i attached a link to compare top ten browsers in every aspect provided.